News
Orbit Creators Network is a casual, friendly and supportive networking event for content creators of any platform and genre held in Telford's independent cinema.  If you have been learning about your craft from Youtube or Uni, this is for you! If you are podcasting, vlogging, making features, shorts or TikToks, Urbex, Horror, Comedy or Documentary, this is for you.
It can be a lonely business making content, sometimes bouncing ideas off others or collabs can lead to new inspiration or less perspiration as you realise that you are not alone.
The Creators Network is a new group of people at all levels of experience. You never know who you are going to meet. Talk about kit, gadgets, sound, video, sets, ideas, successes, failures and anything you like.
Our guest speakers for May are Amanda Murray and Iain Ross-McNamee of Ghost Dog Films.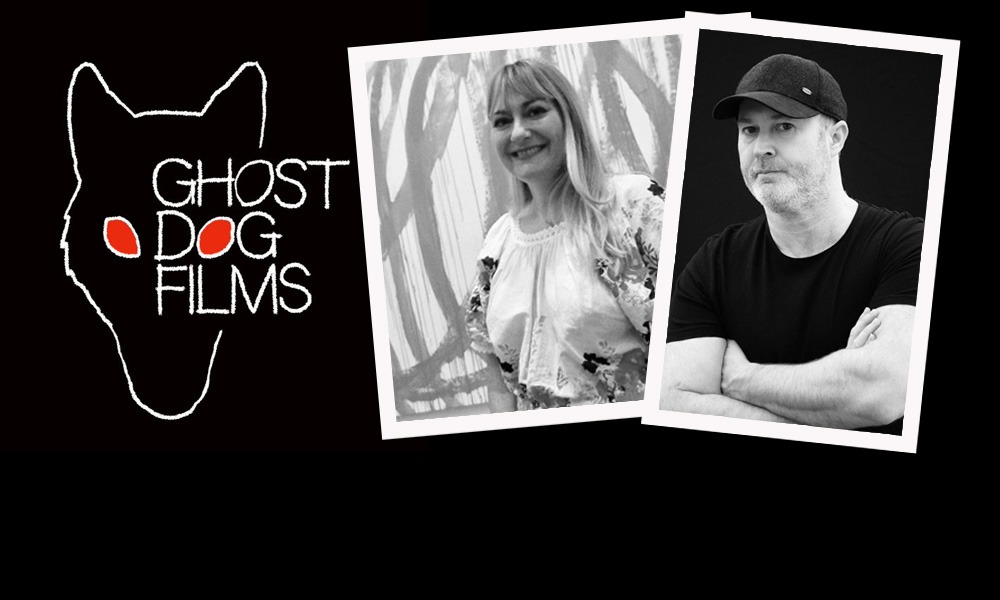 Ghost Dog Films have a particular interest in psychological horror that combines classic English influences with modern Korean and Japanese horror.
Their first feature 'The Singing Bird Will Come' debuted in 2015 followed by retro horror 'Crucible of the Vampire' which was theatrically released in 2019. 'I Saw Black Clouds' is their third project and merges the cinematic visuals of film with the immersive storytelling of games.
'I Saw Black Clouds' is an interactive film (FMV) video game, globally released March 2021 on multi platforms including PlayStation, Xbox, Nintendo Switch, PC & Mac and iOS. Nominated at the Mobile Games Awards 2022 in the category of Best Storytelling. Also shortlisted at the Carmarthen Bay Film Festival (CBFF) May 2022 where it's being screened to live audiences.

I hear there are a few surprises in store! Check out the website here: https://www.ghostdogfilms.com/
Book your FREE tickets via Eventbrite https://www.eventbrite.com/e/creators-network-tickets-342156387967
I hope to see you there.