News
Volunteering is more than just supporting your community
Volunteering at Wellington Orbit isn't just about supporting us. It's what we can do for you! We caught up with Dan to see how Orbit has helped him.
𝐖𝐡𝐚𝐭 𝐚𝐭𝐭𝐫𝐚𝐜𝐭𝐞𝐝 𝐲𝐨𝐮 𝐭𝐨 𝐭𝐡𝐞 𝐎𝐫𝐛𝐢𝐭?
"I wanted to gain confidence and try to make new friends. I also wanted to learn to make coffees and liked the Orbit".
𝐇𝐨𝐰 𝐡𝐚𝐬 𝐯𝐨𝐥𝐮𝐧𝐭𝐞𝐞𝐫𝐢𝐧𝐠 𝐚𝐭 𝐭𝐡𝐞 𝐎𝐫𝐛𝐢𝐭 𝐡𝐞𝐥𝐩𝐞𝐝 𝐲𝐨𝐮?
"I had gained lots of experience and increased my confidence. I have made lots of new friends and have learnt how to use the coffee machine. All the customers are really friendly and all the staff are really nice and respectful".
"I have been volunteering since November 2019 and I have enjoyed all of it".
We love that we can play a part in people's personal development, and Dan is just one of many volunteers who has come through ours doors and come out the other side a completely different person! His development has been incredible and it's great to see his confidence grow and he is a valuable member of the team ❤️.
Volunteering is a great way to both support your local community whilst gaining valuable life skills along the way.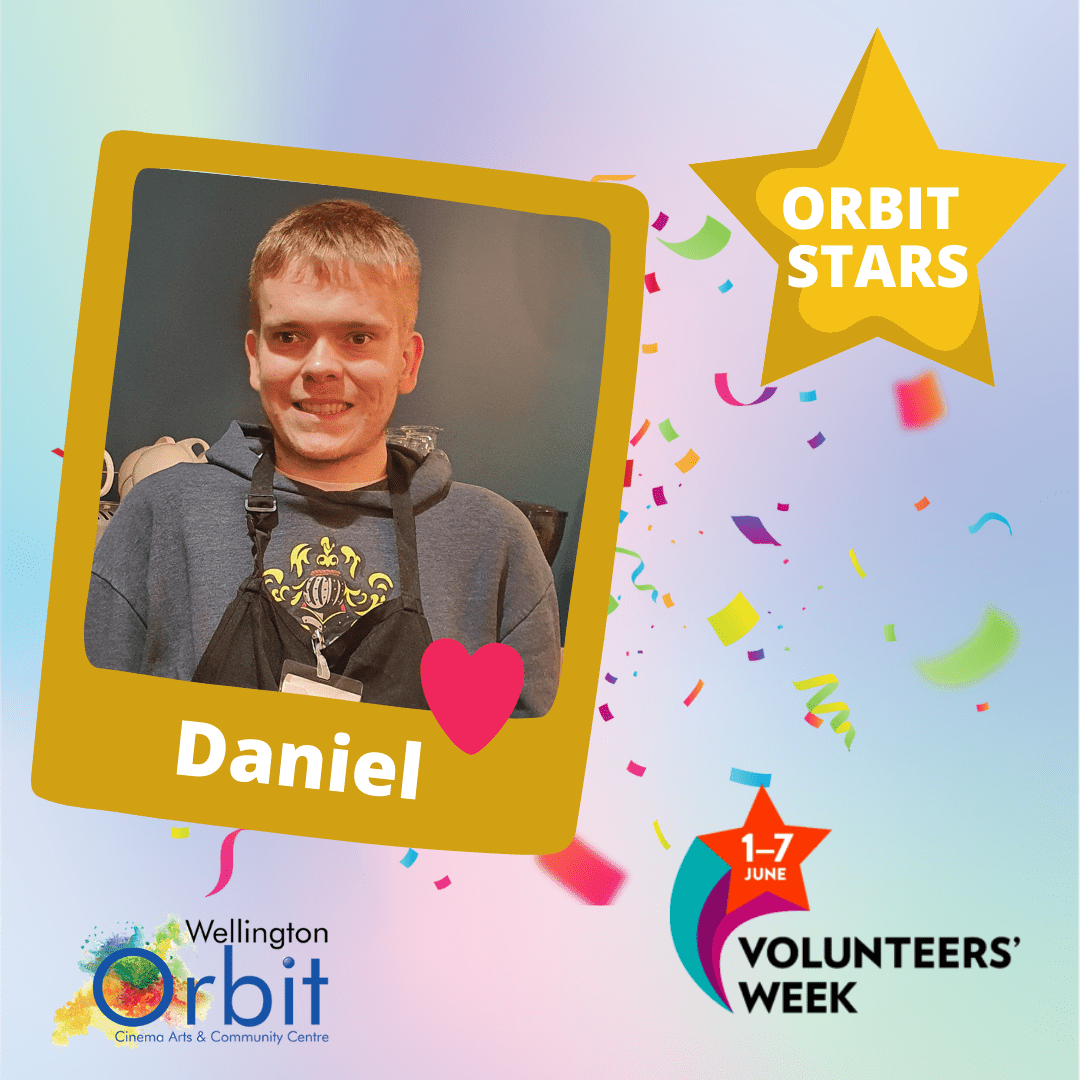 #volunteersWeek #VolunteerSpotlight #volunteering #shropshire #telford #wellington #celebrate